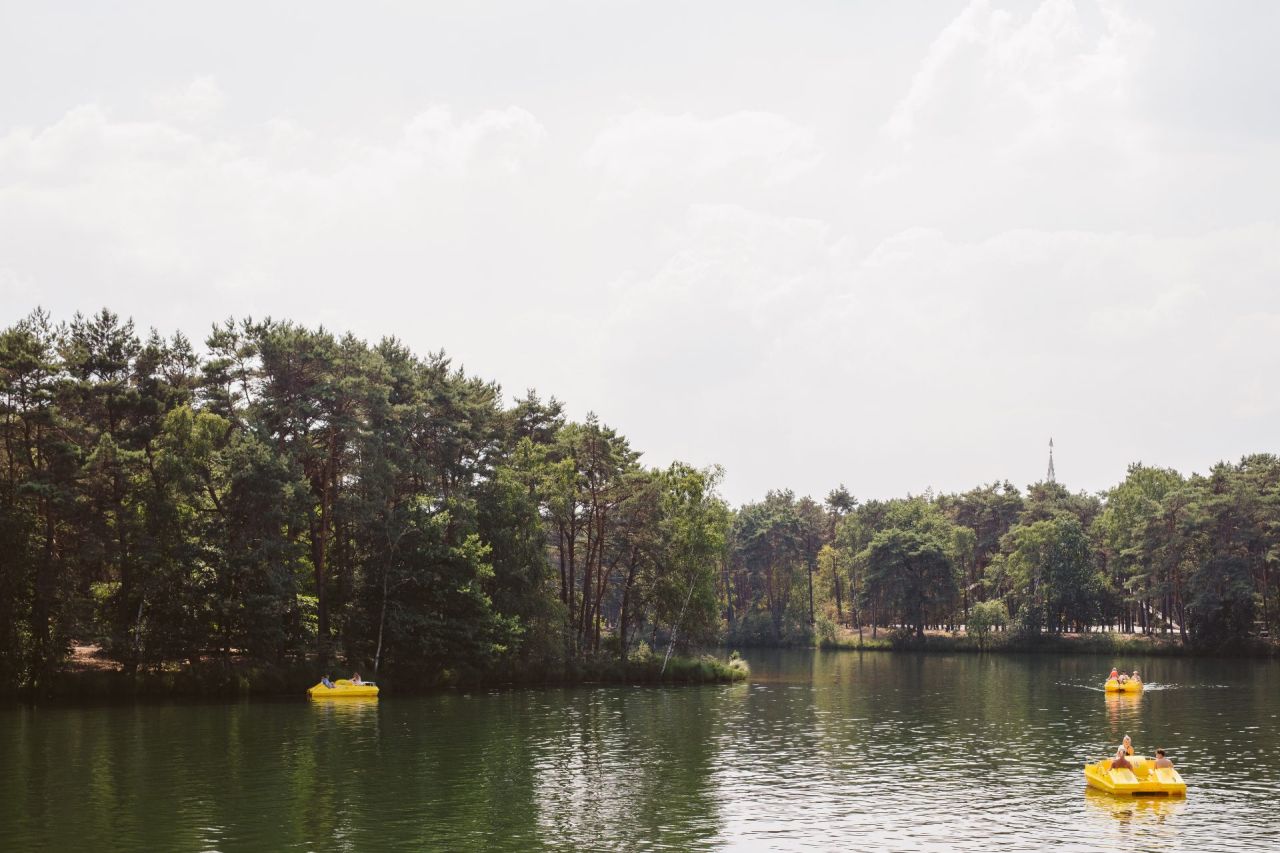 Visit Zilvermeer any time you feel like it! For just 40 euros per person you have access to all our commodities for the whole year!
A personal subscription is nice, but maybe a family subscription is even nicer! For just 90 euros you can bring your entire family* to the parc, all year long.
*A family is a group of four people living under the same roof, if your family is larger, don't forget to bring an official document on family composition to prove it.
With this family subscription you have the advantage to use our sports facilities: you can rent a tennis-, basketball-, mini football- or petanquefield for only 1 euro. You can also visit Olmense Zoo, Hidrodoe and Sunparks Kempense Meren with a serious discount!
Note: Some events may apply other entrance rates. Subscriptions are not valid.
For more information about these subscriptions, or to order them, mail to info@zilvermeer.be.